What is ?
We are a company specialized in the development of eLearning tools and platforms for online training management since 2006.
Comprehensive and easy e-learning solutions for everyone
Like all great ideas. In a garage? No, with enthusiasm, and keeness to deliver solutions to tricky situations and, of course, a little madness. This is how EvolMind came about, from the hands of a group of friends who, from the beginning, were carrying out very diverse projects linked to the world of e-learning.

For years, they had the opportunity to closely understand the pros and cons, the needs and the brakes that companies had to deliver online training. With all this knowledge, they felt challenged to bring online training to everyone, young and old, with or without previous experience.

This is how evolCampus was born, the simplest and most effective platform for online training.

The e-learning world is vast. For us, this is only the beginning.
Although our physical headquarters are located in Spain (Zaragoza), we believe that everything is achievable and possible "from a distance".

For this reason, we are open to the world, not only reaching out to clients from anywhere, but we are committed by a multicultural staff that teleworks from different geographical locations.

Our work philosophy is to apply a methodology where people are the centre of everything. And our team of engineers, developers, marketers, sales, designers and customer service, besides being the main strength of EvolMind, make the customer experience fascinating from start to finish.
EvolMind is a partner in our daily lives! Their support team always answers immediately when you need them. They are fast, efficient and understandable with everything you ask them.
EvolMind está demostrando ser una de las mejores plataformas para la gestión de la FUNDAE con la que nuestro equipo se ha topado en años en España. Muchas felicidades por su esfuerzo. ¡Gran trabajo!
evolCampus es una herramienta e-learning muy sencilla, útil, práctica y de un diseño amigable. Es la combinación perfecta entre sencillez y potencia. La respuesta del servicio técnico ante cualquier duda es inmediata.
From all sectors, areas, sizes... And all of them are giants!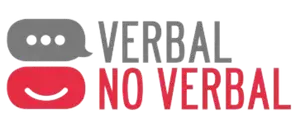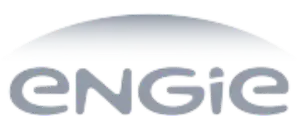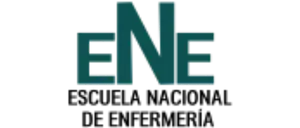 Do you want to grow with us? 😎