evolCampus is the e-learning platform that will guide you throughout your training process. Whatever your sector, you will be able to create and manage your courses easily and without technical knowledge. Thanks to our technology, you will be able to access the courses you have created in the cloud from any device.
evolCampus, always available and hassle-free
Don´t worry about technical issues. evolCampus is designed to be used without previous experience.
Customisable. Adapt it to your corporate image
Adapt the platform and campus by reinforcing your brand image.
You can link it to your website and e-commerce
Create your course in minutes using all kinds of contents
We do not exaggerate! Forget about complicated settings and processes to get your course ready.
Manage and set your course with different roles and permissions
Configure the course to your liking with multiple options that evolCampus offers.
Choose how to register your students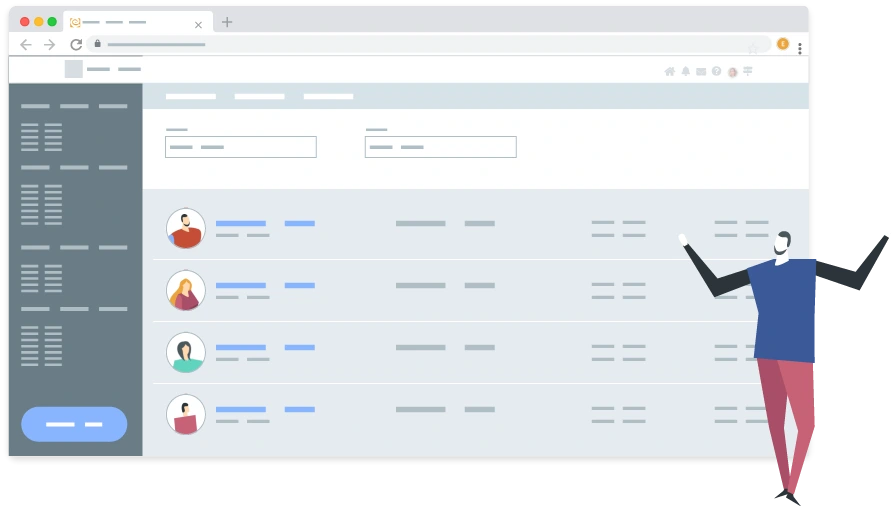 Enrol your students in a simple, manual, massive or automatic way.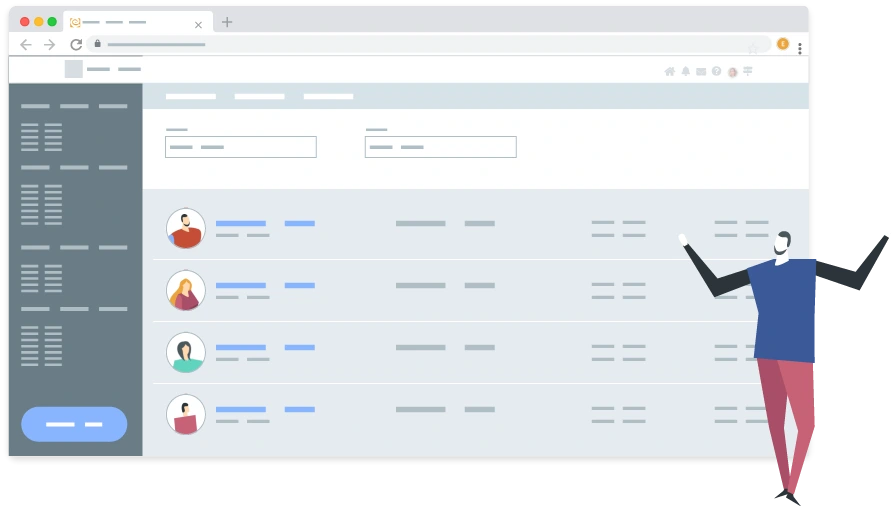 Communication tools for all users
In evolCampus, you have all tools to share information and communicate with teachers, students, coordinators, administrators.
Information is necessary to understand how your course progresses. Obtain it by monitoring students or communicating with them.
Evaluate your students properly by choosing the pass criteria and the exercises that best suit your course.
Once the course is finished, offer certificates to your students and, to improve in future editions, launch a satisfaction survey. ​